FALLFIT

Your Satisfaction Is Guaranteed

You will lose weight, burn fat and build endurance in as little as 6 weeks — or

we will buy it back!

†
Everyone you've seen on TV is a real TreadClimber® user with their own story...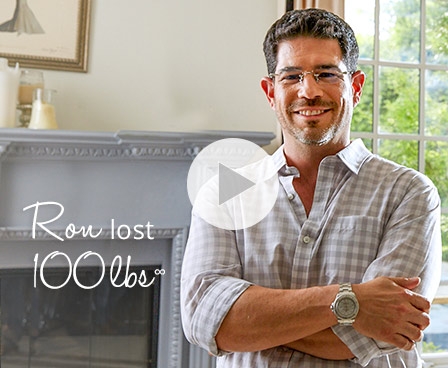 Discounts, special offers and our digital info kit are just a click away.