Be Lean. Be Fit. Wellness & You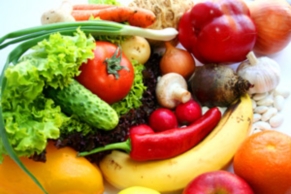 Wake Up Your Veggies With Fruit
Before you reach for the salt or the dressing, a little fruit can go a long way in adding flavor to your salads or other vegetable dishes. Check out these great recipes and impress your friends with your newfound culinary creations.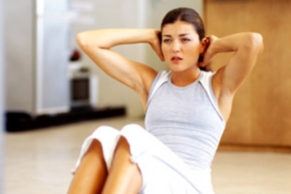 Small Changes for BIG Results
Think of starting a fitness routine as training for a marathon. You start with a short distance and gradually increase the distance throughout your training. Begin your fitness quest with this advice from our Bowflex® Trainer!
Do you feel ravenous at night? Try eating a higher protein breakfast such as eggs, Greek yogurt, peanut butter, or a whey protein shake to help control your hunger levels and cravings throughout the day.