Be Lean. Be Fit. Wellness & You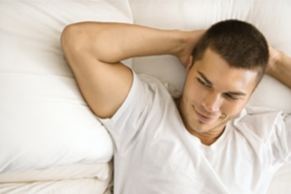 Max Out Your A.M. Workout
Waking up and working out is just the start. By following these nutrition tips, you'll quickly improve your morning workouts and might even look forward to getting up early!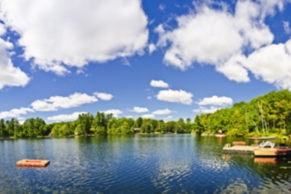 Integrate Fitness into Summer Fun
Summer activities can disrupt your normal workout routine, but they also provide new fitness opportunities. The Bowflex® Trainer tells you how to mix in some fitness with all that fun.
The best thing for your metabolism is to eat within about a 200 calorie range from day to day. For example, eating 1600 calories some days and only 1,000 calories other days makes it very hard to lose weight. If you've hit a plateau, this might be why. Don't take the feast or famine approach: aim for getting about the same number of calories per day.