Be Lean. Be Fit. Wellness & You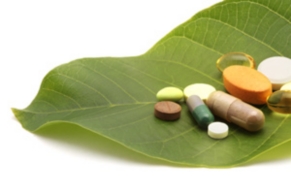 Supplement Shopping Tips
There are more supplements than ever these days and almost every one of them comes with a shiny label and a promise. Before you buy, discover what to look for and what to avoid when purchasing supplements.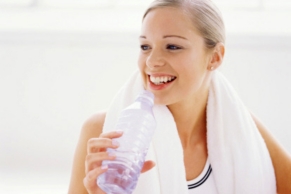 Top 3 Reasons to Not Go 100%
Do you go out and give 110% during every workout? Did you know this level of sustained effort can actually be harmful? Our Bowflex® Trainer has 3 reasons why not working out at 100% is OK.
Small splurges help us from feeling overly deprived and help with long-term success. Having 1-2 cheat meals per week within 200-300 calories of your normal meal size or a small treat of 100-150 calories or less per day allows you to enjoy your most favorite foods (or drinks) in small amounts without undoing all of your hard work.